If you choose not to or are unable to use the Instant Cash Out feature, payments are sent on Thursdays via direct deposit.
Payments reflect the amount you earned as a delivery partner with Grubhub but have not yet cashed out using the Instant Cash Out feature from Monday through Sunday of the previous week.
It can take 3-5 days for some banks to process the payment. If you have not received your payment by the following Monday, please reach out to our Care Department through our support form.
Please note: For more information, you can review your payment terms in the Grubhub for Drivers app. Simply tap Account < Payments.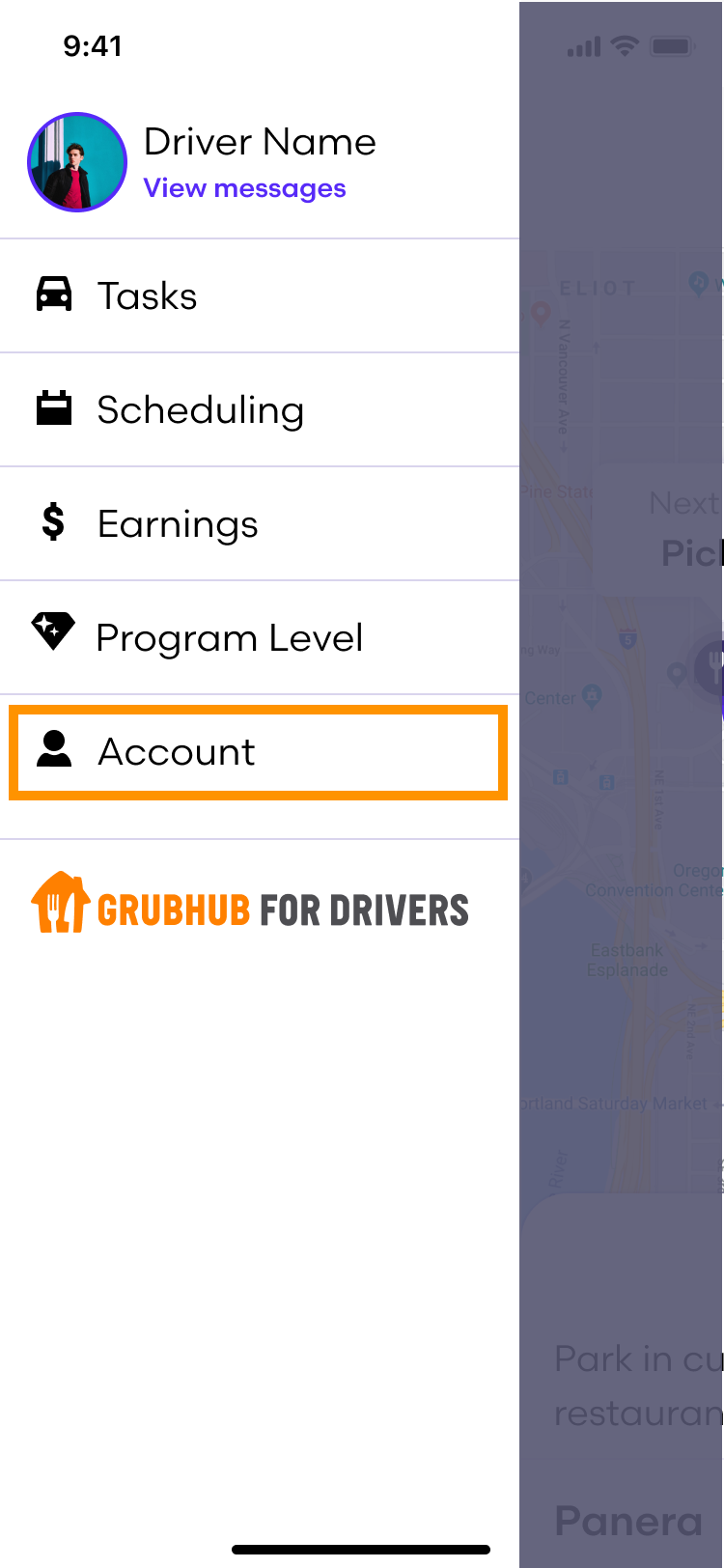 You may also be interested in checking out how the Grubhub pay model works.