You will be paid Delivery Pay + 100% of your tips for every order you deliver.
For more information, you can review your payment terms in the Grubhub for Drivers app. Simply tap Account < Payments.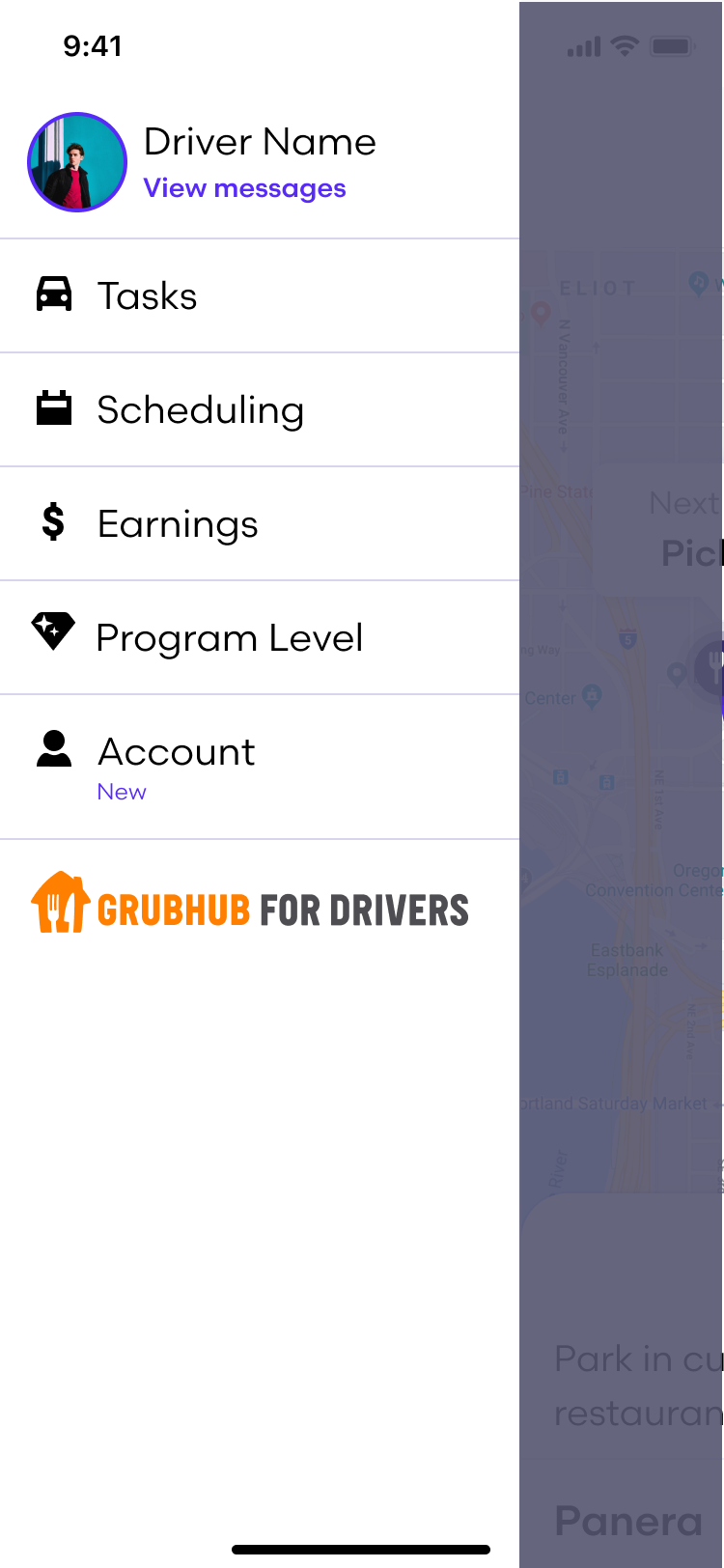 Below is a breakdown of information you may find in the payments section. Each market is different and may have more or less information than is shown here.